If you or a loved one are tangled up in a situation which has you facing criminal charges in Manassas, Virginia, developing an aggressive defense plan should be at the top of your current priorities list. Effective representation will be your strongest opportunity to achieve the best possible outcome in your case. The legal help our law firm provides clients is exactly what you want on your side. Law Offices of Michael A. Pignone will work tirelessly to negotiate a favorable plea agreement with prosecutors, if that is determined to be your best course of action.
In recent years, Virginia crime rates have reported to be lesser than the national average but that does not mean penalties for criminal convictions are lower than average. Those charged in most criminal cases in Manassas continue to face harsh punishment. If you are concerned about the fate of your life after being charged with a misdemeanor or felony offense, only trust the best Manassas criminal defense lawyers to protect your future. The initial consultation to evaluate facts of your arrest will be free of charge. Our northern Virginia clients come to us for unique insights into local and federal law and we will do all we can to help you avoid jail time.
Table of Contents
Consult With Our Practice Before You Plea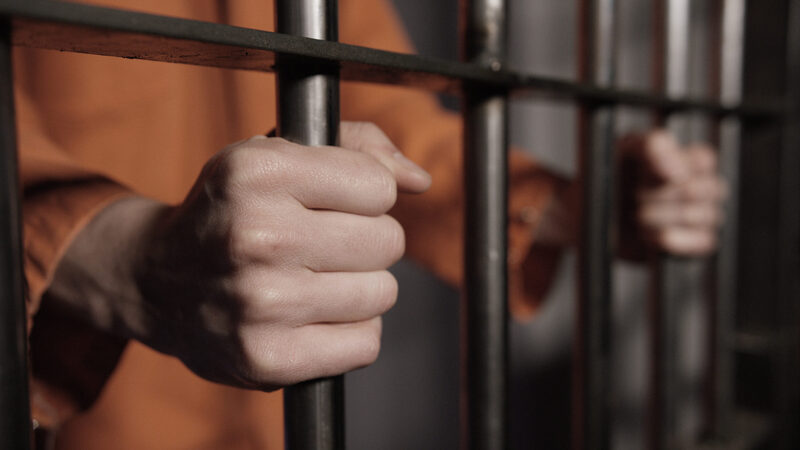 It is important you realize that you must have your case evaluated by knowledgeable criminal defense attorneys before you offer a plea of any kind whether it be to local or federal courts in northern Virginia. If you were to go ahead and plead guilty prior to the fair trial process, you would be giving up many of your constitutional rights regarding this situation. These include not only your right to an attorney but also the right to appeal for a more favorable outcome. We are a reputable Manassas criminal defense firm ready to offer unique insight to those accused of many crimes including, but not limited to domestic violence, DUI, serious traffic violations, reckless driving, sex crimes, assault. Do not leave your life in the hands of a prosecutor who will seek to punish you severely with criminal conviction and jail time. Let our super lawyers give you the legal help you need. 
Once a criminal conviction is on your record, your whole life changes. Being accused of a serious crime is just the beginning. The best way to avoid your charges leading to a permanent criminal record is to hire our Manasses area lawyers to develop an aggressive defense on your behalf. Once you see how our understanding of the law benefits you in the end, you will be very glad you chose our practice to protect your rights.
Your Best DUI Defense
When police arrest you for DUI or other related criminal matters in northern Virginia, state and local prosecutors seek to punish to the furthest extent of the law. One or multiple DUI or reckless driving convictions on your criminal record would make life very complicated moving forward. When the law is not in your favor regarding such a situation, leave it in the hands of the experienced Manassas criminal defense lawyers at our firm to navigate problems arising during your trial. DUI criminal cases are scary to face alone so you should always have a good attorney by your side to protect your best interests.
A criminal record showing conviction of DUI in the Manassas area would affect your life immensely for years to come. It will make it challenging for you to find better jobs. Your car insurance premiums will rise considerably. Beyond these troubles, without a wise criminal defense attorney representing ways in which the law protects your rights, you risk heavy fines and time in prison or jail. Many clients have trusted our firm to handle these challenging problems. Please be sure to contact us today for your free case evaluation.
Multiple and Severe DUI Conviction Considerations
Most of the time, a DUI arrest will not result in a felony charge under typical circumstances. However, several factors involved could change how prosecutors seek conviction. If another person was seriously injured or loss of life occurred while you were behind the wheel in a DUI accident, the most severe punishment will be on the table. In this case, your only opportunity for negotiating penalties will be to have the support of a powerful defense strategy. When you hire an attorney at our firm, we will take the time and effort required to find the best options to help you get through these challenges.
Charges in severe DUI cases oftentimes means a felony conviction in the end, but this is not always a guaranteed outcome. Once instance of this severe conviction being possible is following a third consecutive DUI conviction within ten years. Many details must be considered such as eyewitness testimonies. How dependable are the witness reports? Sometimes details regarding the precise process law enforcement used upon arrest and during their investigation can provide information regarding options for lesser sentencing. These are all pieces of information you cannot investigate on your own. You will need a strategic criminal defense attorney to help put this puzzle together and present it to the court system.
Domestic Violence Defense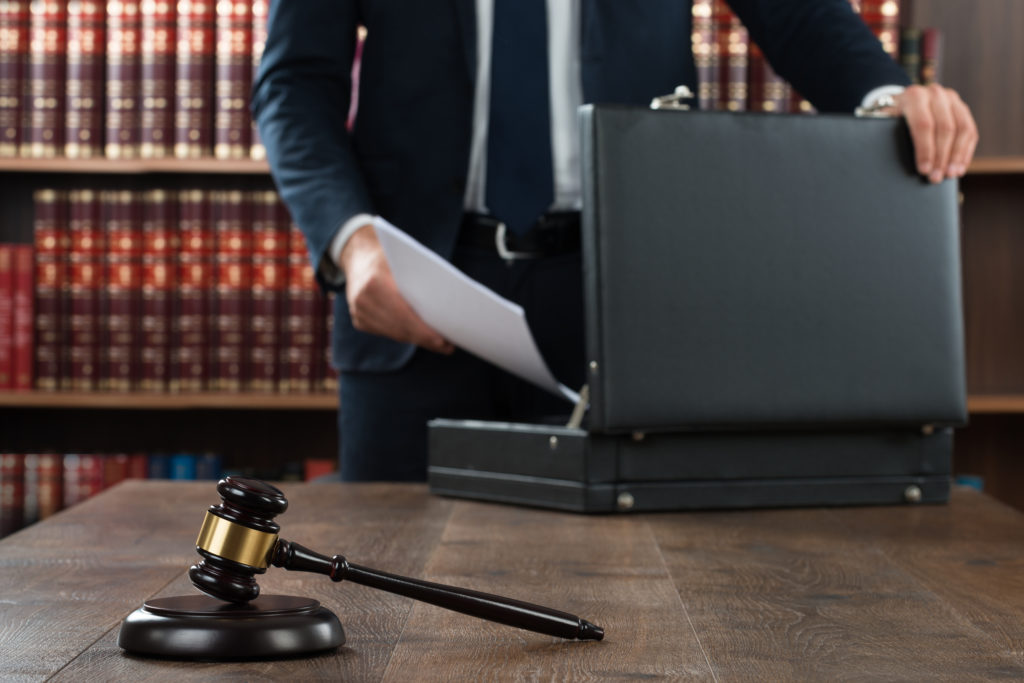 When you have been charged with a domestic violence crime in Manassas, the road ahead can seem daunting and almost impossible to face. This is when our firm is ready to show clients the way forward with a strong and well thought out criminal defense strategy. There are many details to consider anytime someone has been suspected of committing a violent crime. You deserve unique insight to help lessen what prosecutors typically ask for in penalties. If this is your situation, we have the right Manassas criminal defense lawyer here at our firm to help, not judge what you have been accused of. Complete our online Free Case Review form today for one of our lawyers to evaluate your case.
Upon accusation, many times a thorough investigation needs to be further sought in order for trial to be just and fair for all involved. It can be challenging to feel confident that courts and judges will consider what is fair to the accused who is being charged. However, it is important to remember that this is true. The law seeks justice and that includes the right to defend yourself against attacks on your character. Only once a knowledgeable attorney knows all the facts of your situation can you be sure to have a fair day in court. After you've been fairly represented, the outcome and likelihood of a reasonable verdict becomes significantly more probable.
Strong Manassas Criminal Defense
We are a law firm of confident super lawyers here in the Manassas area and ready to support clients who have been accused of committing crime. If this is what you or your loved one are currently dealing with, let us show you how a criminal defense attorney can help clients like you achieve the best possible results following arrest. The law may work more in your favor than you realize once the details are all laid out and examined. We believe all have the right to so please reach out today for an initial consultation to see how the Law Offices of Michael A. Pignone can help.