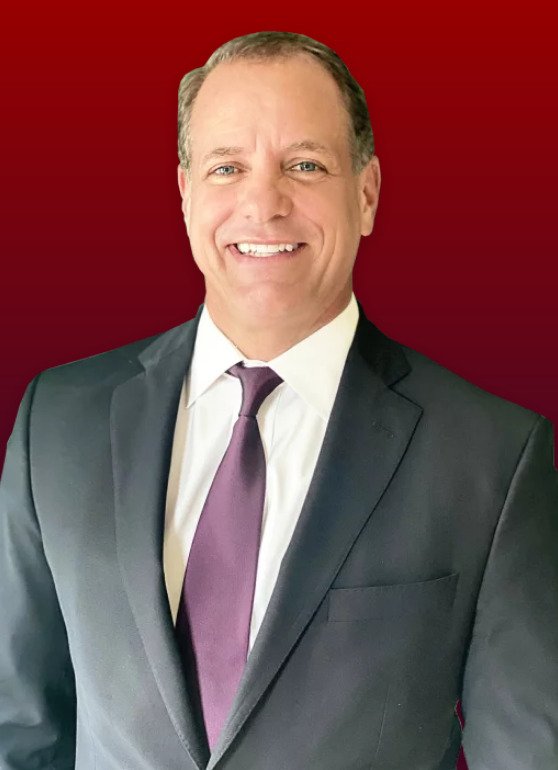 Michael Pignone was raised and has lived in Prince William County since 1972. He attended public schools in the county and graduated high school from Osbourn High in Manassas. Following high school, he attended George Mason University where he graduated with honors from the Business School with a Bachelor's Degree in Finance. He was then accepted into, and graduated with honors from, Suffolk Law School in Boston, Massachusetts. Before entering private practice, he clerked for the Prosecutor in the Prince William County Commonwealth's Attorney's Office. It was during his time serving in the Prosecutor's office that he learned the details of how individuals were prosecuted. Armed with this knowledge, he entered private practice defending individuals throughout Virginia charged with DUI and other serious criminal offenses.
More recently, Michael has been selected as the prosecutor for the City of Manassas. This is an incredible advantage to anyone looking to hire a criminal defense & DUI lawyer that truly knows the system and has a vast experience!
Experience, Dedication, and Results
In over a decade of private practice, Michael has defended thousands of cases involving everything from DUI to 1st degree murder.
As a result, he is known throughout the legal communities in Virginia as an aggressive and knowledgeable defense attorney. You too can put his knowledge and experience to work for you. Find out more about the firm and your case and call the office, or use the free online case evaluation form for a fast response about your case.
The options for defending a DUI charge will vary based upon the details of the case and the level of charges filed, whether misdemeanor or felony. At the firm, the attorney knows how to identify the best strategy in a DUI case. He is a trial lawyer and is not there just to help you plead guilty and take the punishment imposed by the court. When a viable, strategic defense can be developed, you can be confident that the firm will fight for your acquittal, or a dismissed charge. Each case is unique with regard to the circumstances, evidence, and possible case errors and flaws. Don't take any chances with your future freedom, ability to drive legally, and your criminal record. Call the firm today for more information about how Attorney Michael A. Pignone could defend your case.
Mike defends clients in Northern Virginia, including the Counties of Prince William, Fairfax, Fauquier, Arlington, Alexandria, Falls Church, Spotsylvania, Warrenton, Culpeper, Caroline, and the cities of Manassas, Manassas Park, Haymarket, Dumfries, Quantico, and Vienna, VA.